This isn't new but the attitude and thinking process of this one Congressman, expanded 435 times will easily explain the total lack of factual objectivity in our government. We Americans simnpoly have to do better – we need to send qualified people to Washington.
This Admiral shows admirable restraint above and beyond the call of duty!!!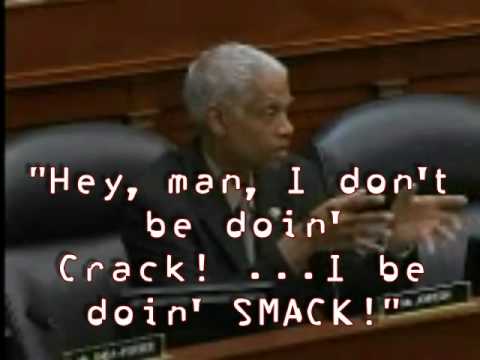 [..]
Congressman Johnson's salary this year — $174,000.