If the latest polls are anywhere near right, it looks like History is about to be made tomorrow with a Scott Brown win. I have been ready election commentary all morning long and all signs point to a Brown win.
If the Republican party can't exploit this movement, which is far more in sync with conservative values than is the Democratic party, in November, then it should just fold up its tent and go home. There is an enormous void waiting to be filled. The moment is now.
Later Update: MSNBC's Schultz- I'd Cheat To Keep Brown From Winning In Massachusetts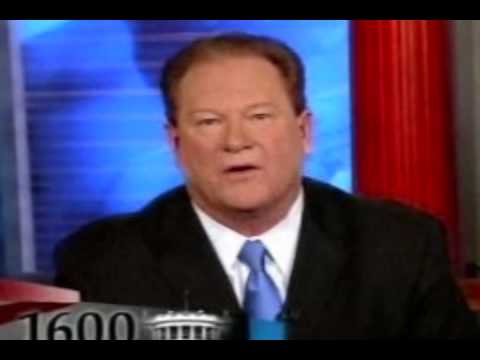 Sidebear: No suprise here… he would do what the Democrats usually do.